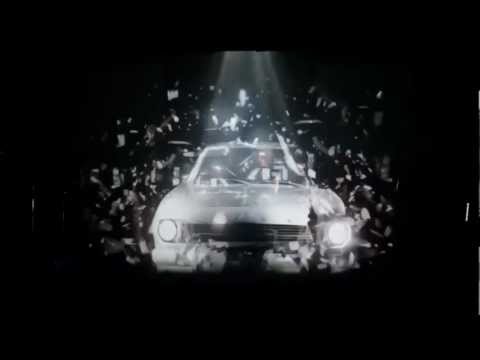 Today I was introduced to this amazing live 3D project New Opera Hero.
New Opera Hero are doing something genuinely exciting and unique in the sphere of live performance, amalgamating visual and sonic art by connecting live music, dance performance and 3D holographic visuals within a live setting.
They were formed in 2007 by Steff Ungerer and Mike Wilson who have directed, composed, written and designed for theatre, opera, concerts, TV, computer games and art installations so are clearly well placed to merge these media into a single experience.
Here is a segment from their show at Shunt in London.
Add your voice and comment.
Posted by drAnalog,
10 November 2011, 2:25 pm
Filed under: Music, Projection, Technology and tagged 3D, Dance, New Opera Hero, Performance, Projections